You probably saw the news about Facebook's corporate rebrand: On November 4, 2019, Facebook announced its "new company brand," which it created in efforts "to be clearer about the products that come from Facebook." This decision has corporate brand strategy implications, as well as brand architecture and design implications.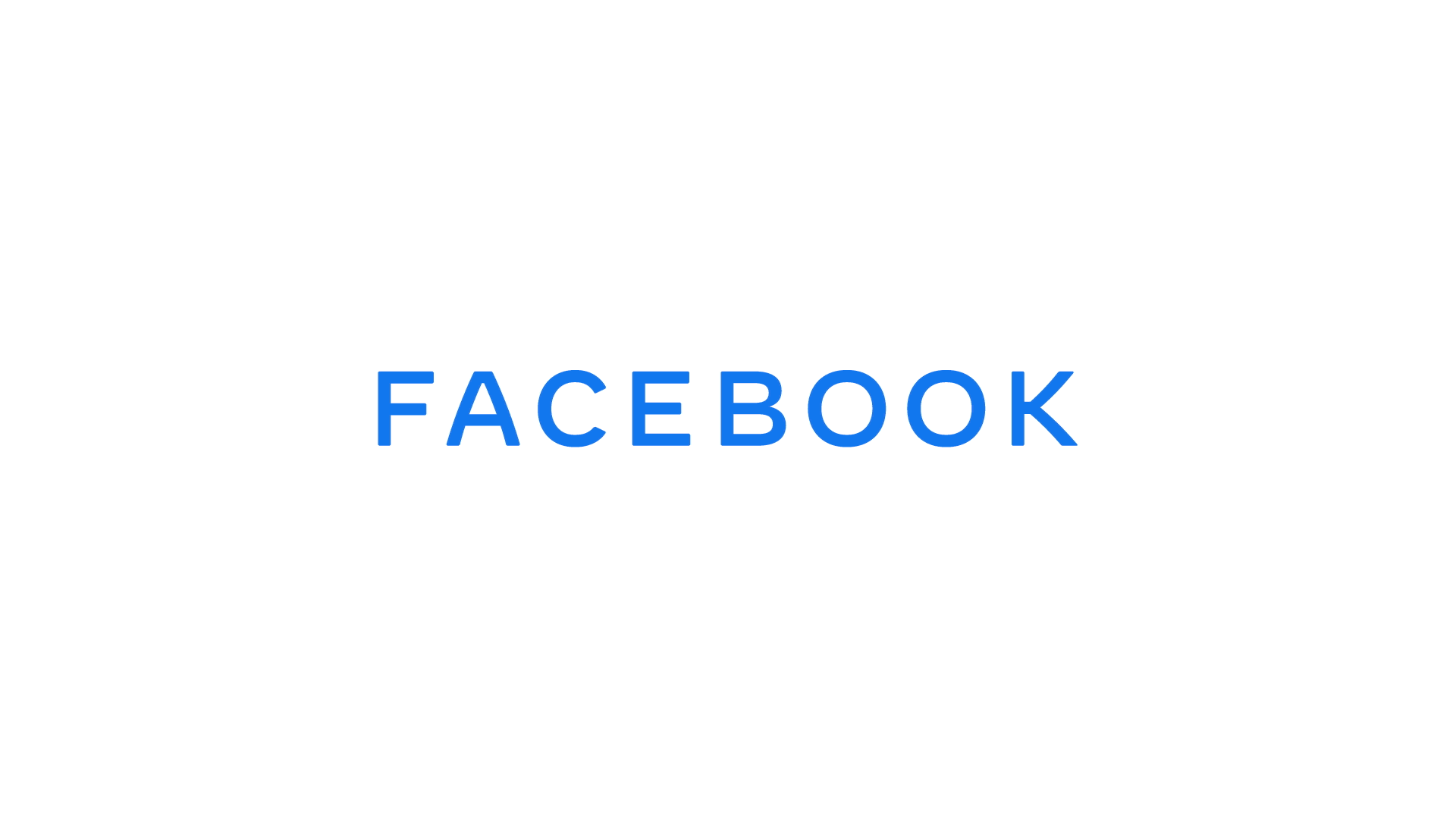 Reactions to the move have been mixed, and it's difficult to disentangle impartial opinions on the strategy and design from opinions swayed by Facebook's recent privacy, political, and #BreakUpBIGTECH woes. In the words of Armin Vit, design critic at Brand New, Facebook "could parachute a golden retriever puppy for every citizen on Earth and we would still hate them."
That said, we've done our best to put together a list showing a range of points of view on the rebrand—what it's all about, whether it was a good idea, and how well (or poorly) Facebook has executed.
---
This Best of the Web page may be updated periodically as we find new, relevant content. Please share any suggested additions in the comments section.
---